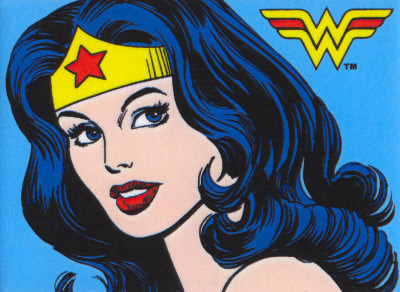 August was an exciting breakthrough month for women in many areas.
Olympics: Every participating country had at least one woman on its team. For the first time in Olympic history, there were more U.S. female athletes competing than males. Forty years after its passage, Title IX came to full fruition. America's women earned 58 medals—29 of them gold. American men earned 45 medals, 15 gold. P.S. Allyson Felix took home three gold medals. Interesting, in that she earned her spot on the Olympic team by a teammate conceding the result of a dead-heat race. See the full story on my blog.
NFL: The first female referee took the NFL field! Forty two-year-old, 5' 5" Shannon Eastin was praised by coaches and players as she took the field. She pioneered this male bastion which, thirty years ago, was traumatic for women sports reporters.
Corporate World: The new CEO of Yahoo! is a mom-to-be, shattering all stereotypes of what a leader looks like. Perhaps she can forge a new profile for young women who are emerging leaders and want to have it all.
Old Boys Network: For the first time, the reactionary Augusta National Golf Club has allowed two women to join their men-only ranks. The appointment comes 80 years late, and as with many other "first" women members, they are amazingly overqualified: Condoleezza Rice, our past Secretary of State, and Darla Moore, so successful a corporate president that Fortune magazine named her one of the 50 Most Powerful Women in Business two years in a row.
Ironically enough, August was also the month women were faced with a conundrum. With all the strides we have made—achieving control in sports, corporations, and government—there is a segment of our population that does not trust women to have control over our own bodies! How odd and how frightening. I love that we can express ourselves at the polls in November.
See Mimi speak in person! Mark the date October 9! It's a luncheon in San Diego, kicking off the re-launch of the San Diego Chapter of eWomen Network. So exciting! Hope to see you there.
Related posts: