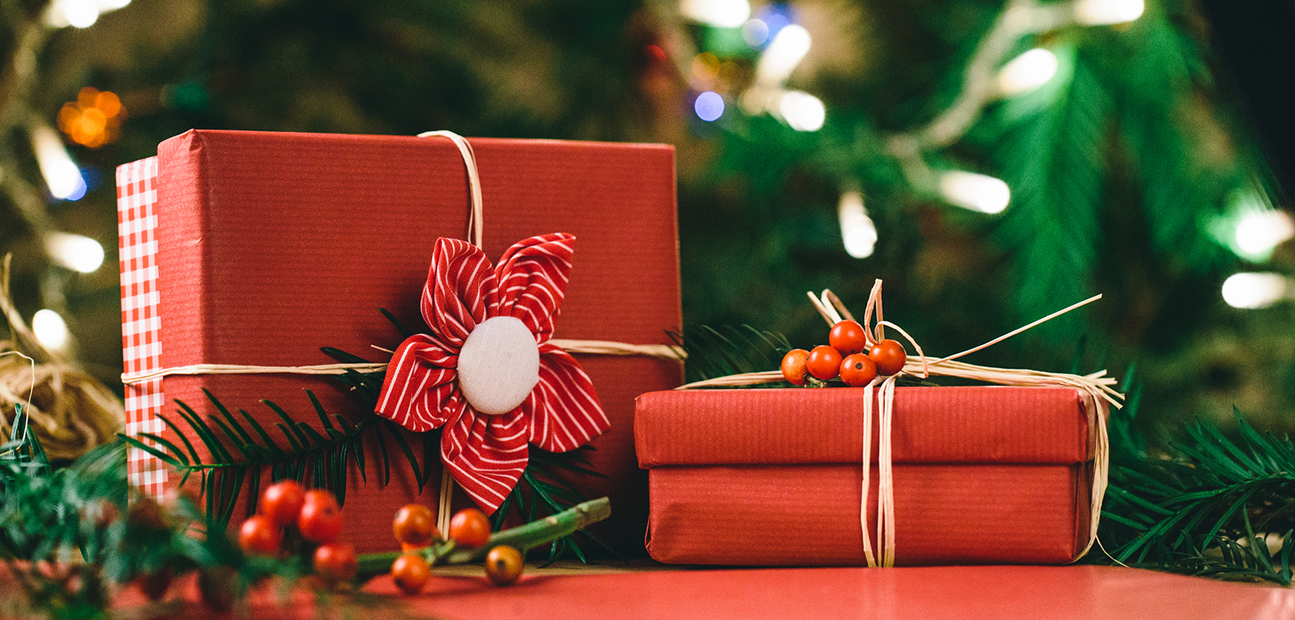 Here it comes again –the season of giving AND receiving. You know how you'll be "receiving" some family and friend obligations you never receive except during this season? Once you CHOOSE to receive, you now get to choose your attitude and behavior. In my book, Bless Your Stress: It Means You're Still Alive! I define "bless": to redirect the force of your energy so that you affirm your existence and embrace the whole of your life. This establishes the foundations of your own happiness. Yeah…but NOW? And with THAT family coming over?  Here are four tips to improve your ability to focus on what matters:
1. Check your mental baggage.
We all have memories from past holidays. A lot of us haul around a hefty load of stress connected to the holidays of the past. According to Mental Health America, "memories" account for close to 50% of holiday stress. The problem is we don't realize it. Remember after that one run-in with your mother-in-law, you vowed never to cook a green bean casserole dish again for the family dinner; yet here you are en route to another dinner with another covered dish and a sour mood.  And some of our New Year's Eve memories aren't as magical and joyous as the '40s movies portray.
2. Know what you can and what you can't control.
While we pride ourselves on being in control, it's actually a short list of things we can control. It includes what you think, what you say, what you feel and do, the food you put into your mouth, and what you do to your body. That's where we need to focus our energy. Revise your outlook and revamp your reactions so you can rebound from life's annoyances.  Here are some things we can't control during the holiday season:
You can't invite your uncle without your aunt (if they are still married).
You can't invite the sister-in-law without THAT banana pudding.
The relatives you visit have no guest room, and you have to sleep on the pullout bed with the saggy mattress in the direct path of the only bathroom.
The ungrateful reactions people have to the gift you oh-so-carefully picked out!
3. Practice the fine art of patience.
Another key element of blessing your stress is to practice "wait lifting," or the ability to wait and have patience in today's 24/7, frenetic "now" culture. Patience is how you handle the wait of the world. By starting with the light waits–the computer doesn't boot up fast enough or the traffic light takes too long to change–you can work up to medium and heavy waits.
We work in businesses where we cultivate long-term clients. Those with the most patience are the most successful in the business you own or work in. Think of your family as your oldest long-term clients! Practice lightening the wait. You transform your perspective and get more out of life when you retrain your brain.
4. Make full use of your "Internal Whistle."
This means what it means in football. The whistle blows to stop the action. We need to take a deep breath and take stock before letting a stress trigger like a whiney nephew make you go nuts and say something you'll regret.
It comes down to cultivating the rare quality of perspective. Bring a "light take" on stress, so at least the stress doesn't last long. During the holidays, besides decking the halls, be sure to play the deck you're dealt and find your trump card. It may be that you are still alive to celebrate. So have a merry month, and get into the New Year's spirit.
Related posts: