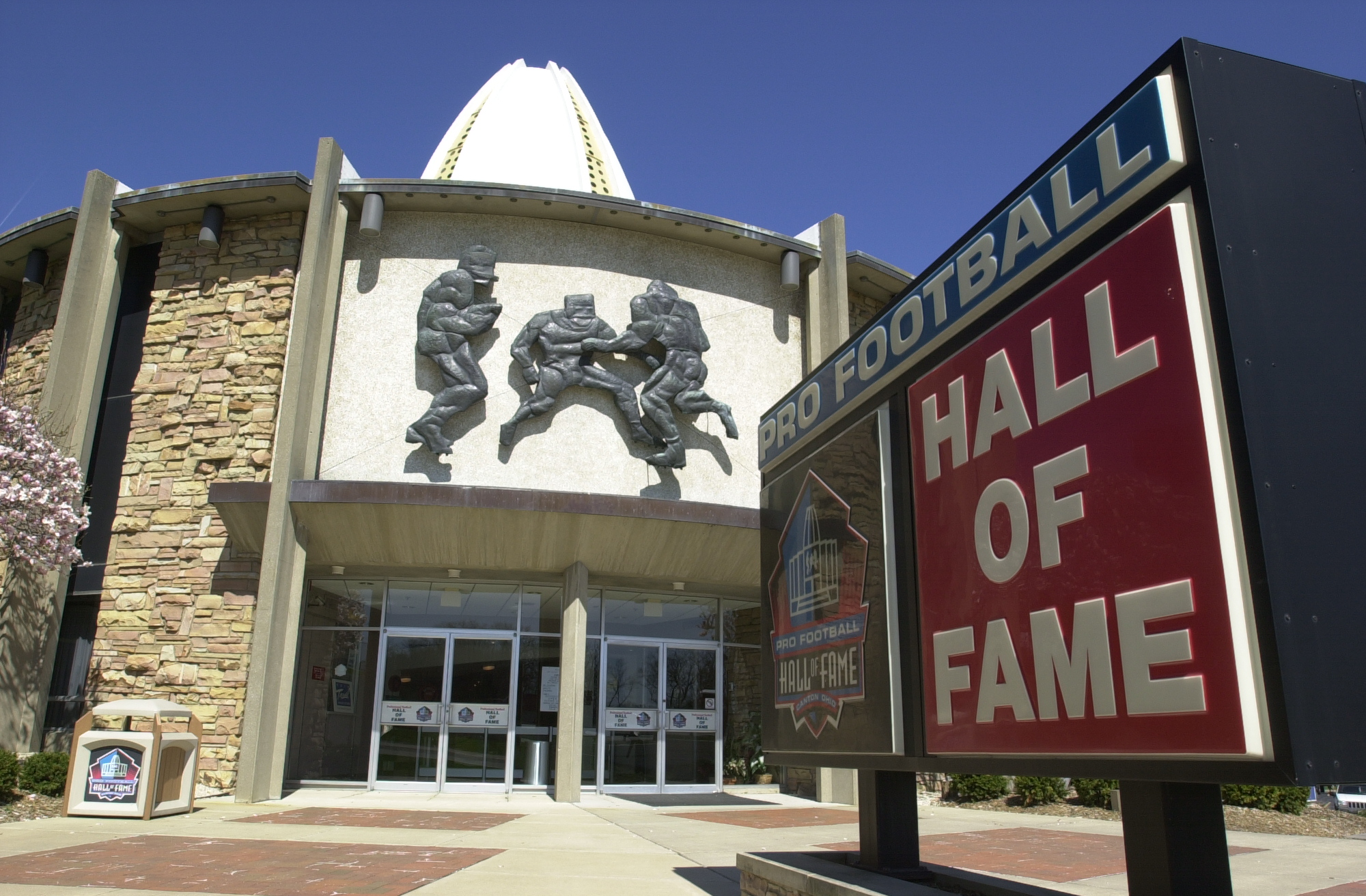 These are the words Michael Irvin used at the end of his acceptance speech when he was inducted into the Pro Football Hall of Fame in 2007.  I am a Hall of Fame junkie as you know (see my blog posts from 2012 and 2011)  so this last Saturday I was glued to the 3-hour plus celebration.
It's the highest recognition the NFL bestows, and since you can't do it alone in the ultimate team game, the opportunity is there to acknowledge everyone who has made your achievement possible. The inductees are moved; they are humbled; they get to show their expressive side in their 10-minute acceptance speech, which is often much longer.  Pundits bet on how long they will last before breaking into tears.  Men have come a long way in the showing-their-emotions-when-they-are-expressing-themselves department, and I must admit this is the aspect I love most.
Full self expression is a big part of my mission on this planet:  I assist people to realize and achieve their full human potential—and that's through full self expression.  As a speech coach, I help craft your words into a well organized logical sequence so you can express what floats your boat, whether it's introducing yourself at a networking meeting, marketing your business or accepting an award for doing so well.  I also help you avoid the "boring" factor by finding the funny.
"Finding the funny" is the signature of my brilliant colleague Judy Carter.  We often work together, and she has invited me to be a part of her Conference at the end of October.  I will be speaking on Negotiating, and I'm giving you the first heads-up.  The Conference is called "The Message of You" –the title of her new book, and she will have experts there to help you find your "message," realize your career goals, and perhaps launch a money-making speaking career.  The link is http://themessageofyou.com/conference/
The inside info is you will have up-close and personal access to television producers, meeting planners, book agents, and others you will be excited to know.  There's an early bird registration price that I want you to know about.  Like football players, we can't do it alone.  There's a great team of people to help on October 25-27.  Please join me!
Related posts: