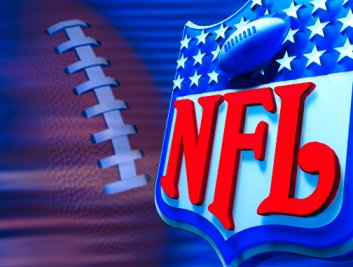 I just returned from keynoting at two events for women: one in Boston and one in Orlando for the Ophthalmic Women Leaders (OWL.) I was not surprised to see so many "football girls," however, seeing my speech through the eyes of "non-football girls" was quite enlightening! There were moments during the speech when people would turn to each other and start to talk – a beginning speaker might think they were being inattentive, but I know better. They were identifying so much with the material that they were not only laughing and hooting, but sharing with the person next to them.
Here were some of those moments:
"When the whistle blows, the play is over." Successful women know they have to shake off the bad moments and not carry the effect with them into the future. They laughed about the need to have a "short memory," and the fact that men were enthusiastic about that prospect.
I pointed out that women will be heads of all the countries and all the companies, and we still won't "roast" each other. Have you ever seen women athletes pour gatorade over their female coach after a championship? It's not fun for us and never will be! At the end of a meeting we acknowledge each other to tears. That's how we know the meeting was a success.
Some of us have a "formal" relationship with time. We are always 20 minutes early. Here's the test to determine if you're formal with time: you spend a certain amount of time per day in an activity called "Waiting For People" or "Waiting For Things To Begin." Formal people don't mind waiting because we have things to do while we're waiting: things to read, calls to make. Anything is better than risking being a moment late.
"Casual" people don't worry about being late. A casual friend said to me, "Mimi, you shouldn't be upset; this is the earliest I've been late!" Casual people like to be just on time; they think "waiting around" is a (here I point to the audience and they all yell, "Waste of time!")
I'm so inspired after speaking to successful, smart women. That is the kind of moment I won't shake off and will happily carry with me moving forward.
Related posts: