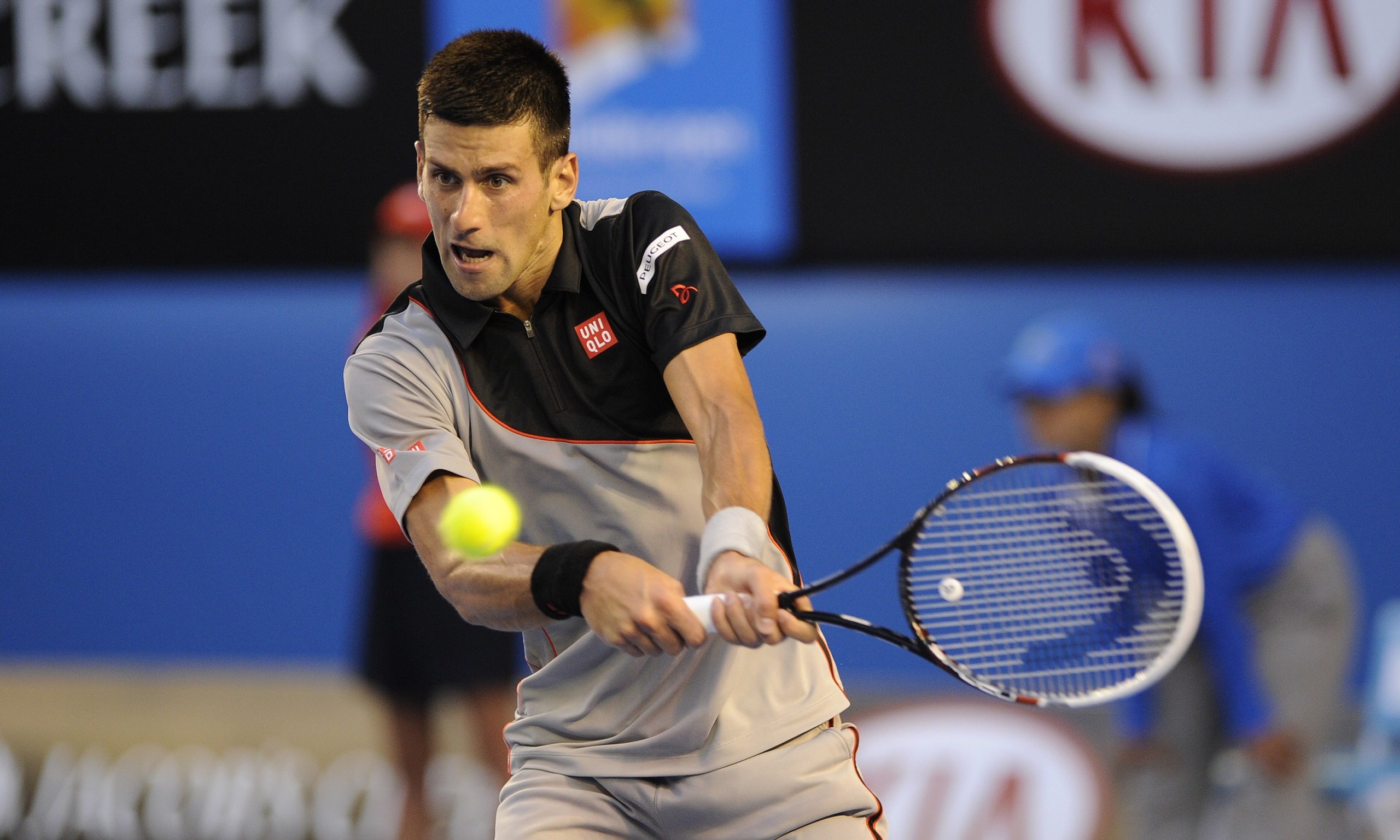 I tried to write about the World Cup, I really did.  But, like the line from that song in "Chorus Line":  "I dug right down . . . and I tried, I tried . . . and 'Nothing—I'm feeling nothing—' " It looks like just soccer to me, (and I didn't even like watching my nephews or nieces very much when they were 7).  For two hours, I watch the teams run back and forth across a field with no scoring, and no commercial breaks.  Then I go to the bathroom for two seconds and . . . Rewind!
So, yay Wimbledon Finals!  Loved seeing the lessons from my football book. Watching the "clinic" put on by Djokovic and Federer, I thought no one stays in the present moment and shakes off brutal losses like a tennis player.  They are all alone out there—models of "shaking off" the bad plays and recovering seconds later!  Djokovic had lost his last 3 Grand Slam Finals, and had just lost the 4th Set. In the interview afterward, he said his challenge was "trying to stay in the present moment playing in the 5th Set. . .  I went to the restroom after losing the 4th Set. It got to my head I have to admit—I said some positive things to myself, to believe in myself." It worked – he won!
Djokovic mentioned his newest mentor, Boris Becker, and the value the veteran champion provided in helping him prepare mentally, and "identify the challenges I'm facing," said Djokovic.  Like the tennis player, you are alone out there.  You, too, need to have the resilience and mental fortitude to face a daunting challenge:  public speaking.  You never know who links to whom, so you need to be ready to "pitch" any time.  If it can save you time and make you money, it's worth being ready with your request or message.  You may find riches in the elevator, in the check-out line, or on the side of a soccer (futbol?) field.
As a veteran keynote speaker, I'm your mentor. I help you prepare mentally, and identify the challenges you are facing, when it comes to standing up and speaking confidently about your business.  Please come get some mentoring on Tuesday evening, August 26 at the NAWBO Connects meeting.
You will not hear my life story.  You will hear what YOU need to become a well-spoken woman or man who knows how to clearly articulate your value.  Having an ownership mindset, and knowing how to communicate that, can help you feel confident and empowered.  It's my job; it's my passion.
Related posts: