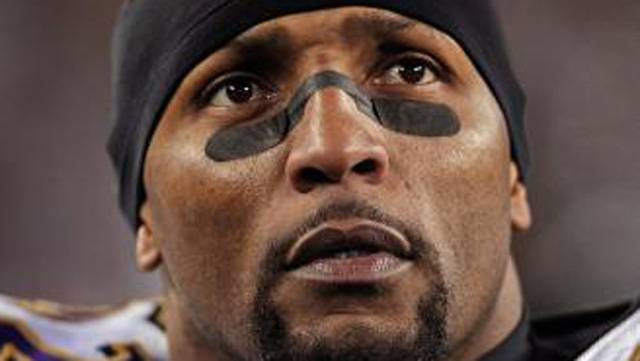 My favorite time of year: NFL Playoffs! They delivered as usual: dramatic plays and touching moments. After last year's playoffs, I wrote a blog with three lessons from the playoffs for us in the real work world.
This year, there were three more lessons, which are my New Year's Resolutions.
1. Shake off the bad plays.
One of my favorite teams is San Francisco, and after they beat Green Bay Saturday night, the coach praised the quarterback. Colin Kaepernick, the practically rookie quarterback, threw an interception within the first couple of minutes of the game. Did he get depressed? Did he mope about, needing recovery time? NO! He demonstrated my first lesson in my football book: "When the whistle blows, the play is over." Each moment is a new moment of now. Just as great players do, we need to shake off past mistakes and negative circumstances so we can begin the next moment with a clean slate. That's what I love about football: he came right back to run in the next touchdown himself. Coach Harbaugh praised him after the game; he said he has that ability to "move on." It's a quality we all need to develop right now. They have a name for it in football—it's PACE—Plays After Critical Errors. How's your PACE score? Mine could use some improvement this year.
2. Keep fighting and stay the course.
Ray Lewis, 16-year veteran and very inspirational, said in an interview after his victory: "We were a 10-point underdog. I challenged people to fight—to feel what that ride feels like." He went on: "Listen to what people say you can't do, and then go out and do it." Ray speaks about faith, hope, and love and still is the most macho guy on the field.
3. Get everyone to buy into your goals.
Ray Lewis again: "Look into men's eyes and get everyone to buy in. When you do that, it changes our perspective on what we should pay attention to." Football taught me this lesson, as I expressed in the last chapter of my book. I was in the hospital fighting a life-threatening disease back in 2006. Determined to make the Pro Bowl in Hawaii in early February 2007, I put this date on the bulletin board in my room, and got all the nurses and doctors enrolled in my goal. Of course, I made it and lived to tell the story. So this new year, even if you think your goals sound unrealistic given last year's nightmare, thank your mind for sharing that negative thought, and tell people your goals. It makes them real.
Here's to a healthy and prosperous new year to you all!
Related posts: