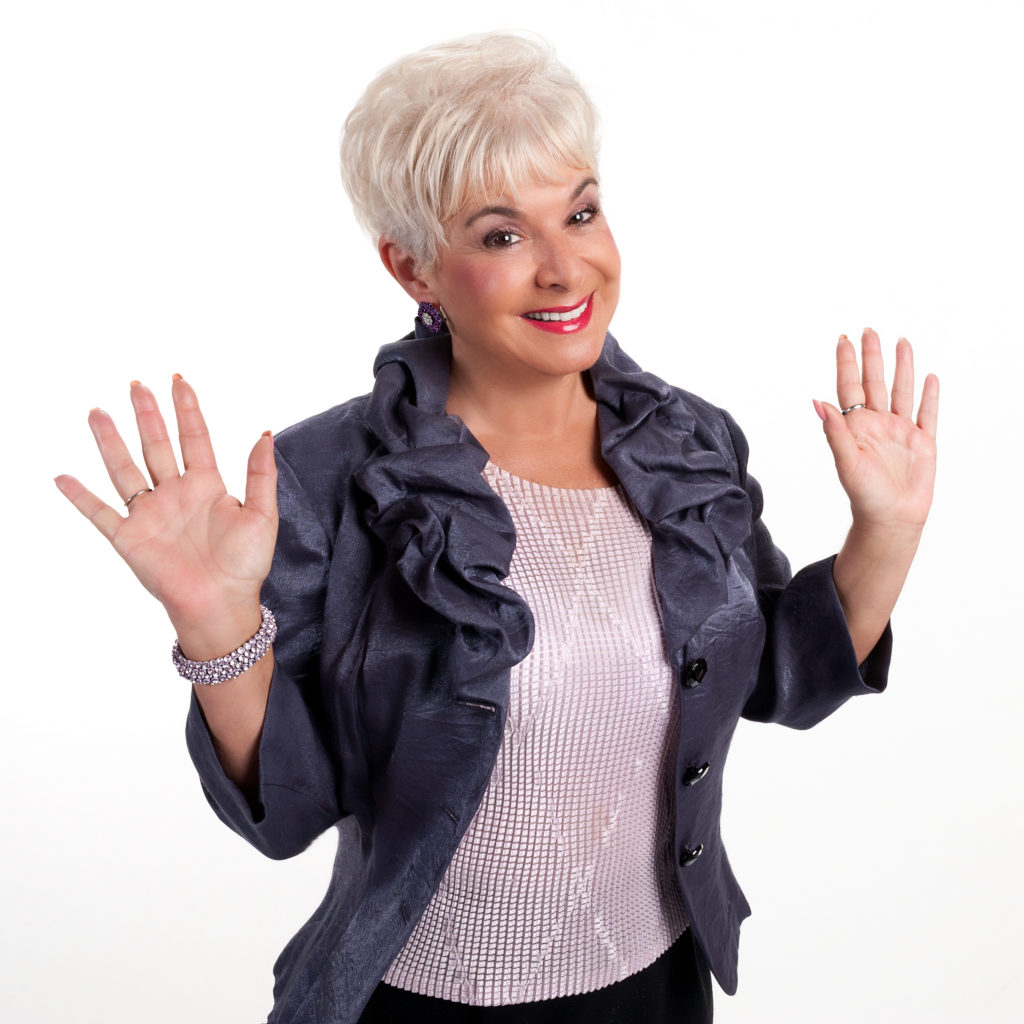 "Oh no," says your limbic brain, "This is all new, so it must be dangerous! I must keep you safe – stay away!" This is what my mind was screaming as I learned how to facilitate my 6-week telecourse on the magnificent platform called Ruzuku. This mailing is a letter to myself. When you do something new, do you have doubts? Of course. But the world moves forward. So when your limbic brain says, "Danger – don't do it!" thank that little voice for sharing, and just DO IT!
The truth is the only new thing for me is the platform. I've taught classes in Effective Presentation Skills and crafted speeches for professionals for over 30 years. I have 10,000 hours of speaking to standing ovations in front of audiences of thousands, and leading people to craft their dynamite speeches. Business owners have used the speeches we crafted to grow their business. They used them to reveal their personalities, build trust by giving value, and inspire potential clients and customers without manipulating them. Now, I'm doing it in a new format. My first live, interactive, 6-week telecourse will be on Tuesday mornings, 9-10 a.m. We will launch Tuesday morning, March 28th with a HUGELY DISCOUNTED PRICE!
I guarantee the results of this course. You will craft a dynamite, pitch perfect marketing speech. How do I know this? Because I am an educator. And as all true educators know, the word "educate" means "to draw out." Note it's not to "put in." The assumption of the true educator is that the student knows all there is to know, and the teacher needs only to draw it out.
So I'm putting my trust in you. And just as you can't edit your own writing, we need help crafting our speech. I am so excited about this new venture! Yes, speaking in front of 10,000 people was exhilarating, but now I find joy and inspiration in having intimate connections with each of my clients.
Click here to learn more about the 6-week telecourse and to see the content of each lesson. There are only 10 spaces available, so register now to guarantee your participation! If you don't make it in time, there will be another session in the coming months.
So c'mon, Mimi, get in the Fisker or be run over by it. Plug in or you're done!
Related posts: