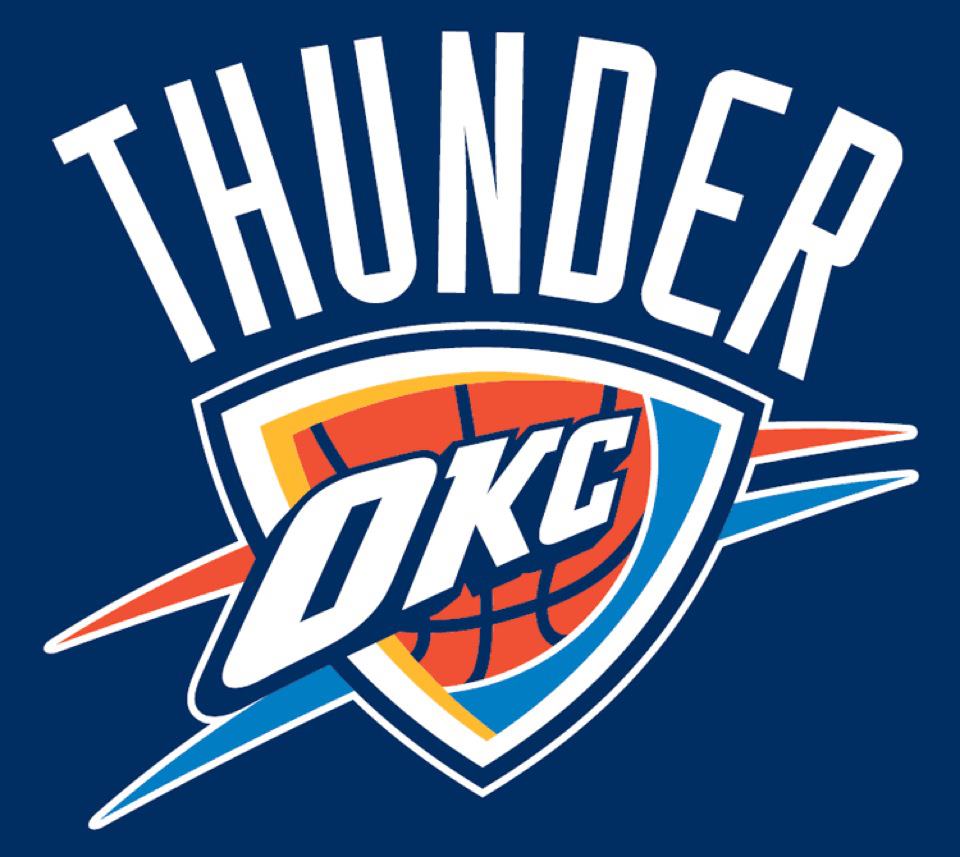 So I must admit I am loving these NBA Finals—every night!  Immediate gratification—no week of waiting in between.  And I'm fascinated by the Spurs/Thunder match up:  age and experience vs. youth and unpredictability.
3 lessons we can learn from the Thunder victory in Game 4 the other night:
1.  It's all about closing.  Or Always Be Closing, in the words of Alec Baldwin's character in the movie, Glengarry Glen Ross.  The Thunder's Durant set up his teammates in the first quarter by distributing the ball.  Then, in the fourth quarter came up HUGE to close the game.  How well do you set up your team to win?  Do you hit the open man, i.e., find the person who can succeed in that particular moment and give him the ball (task)?  Do you take all the shots yourself, or do you delegate?  When managers defend themselves on not delegating, "Nobody can do it as well as I can," I say, "That's true, you can do it more perfectly, but NOT everything is WORTH doing perfectly.  Some tasks are only worth doing adequately.  Surely, there is someone else who can do it adequately."  In this way, I pry their fingers off the wheel, one by one, and sometimes, painfully.
2.  In the Spurs/Thunder game, the Thunder triumphed, in part, because they were more committed to making the 2nd EFFORT:  when the ball doesn't go through the hoop, they fight for and get the rebound, so they can shoot it again.  How well do you rebound from rejection?  How quickly do you get over the negative experience?  After a "no," do you get right back on that phone?  Basketball players can't stop, get another cup of coffee, answer a personal email and then get back to it. NO!  It's GO TIME, all the way to the whistle.  We are well served when we follow their lead.
3.  The Thunder involves more players (it's called a deeper bench).  They don't depend on their "stars" only.  Durant (one of the "stars") brags, "We played together."  And they know how to shake off the bad plays.  The two players who were liabilities in the first two games, actually WON game 4 to even up the series 2-2— THE all-important game!  They were Perkins and Ibaka (secondary players off the bench).  Their effort, energy, and PASSION was unmatched by the other team.  Ibaka, in his effort to Always Be Closing, hit 11 for 11 baskets in the last quarter!  So exciting to watch!
Okay, calm down, Mimi.  We can't discount the Spurs:  age and experience.  Game 5 is tonight, and it IS 4 out of 7.  The Spurs, with all their championship wins have been there, done that.  The Spurs have had more time playing unselfishly, and finding the open man.  They TRUST each other more than any other team in the NBA—that's why they won 20 games in a row, including playoff games.  AND they have Gregg Popovich, my Chicago-born, Aquarius hero coach for these playoffs.  He will remind his team how much hard work they put into the season to gain home-court advantage.  The last two out of three games are HOME, and that home-crowd energy and noise can make the difference.  They need to come out strong, and do what they need to do:  Always Be Closing.
Related posts: