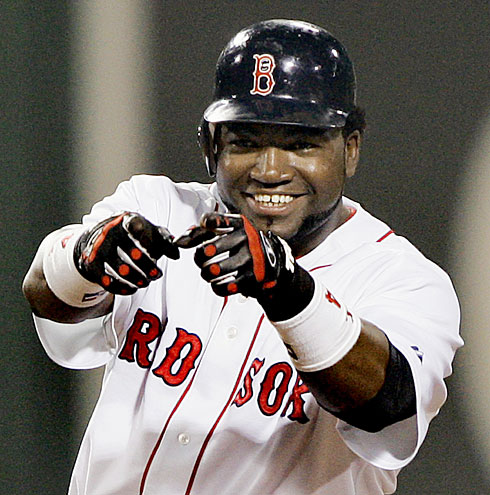 One of the great things about sports is you can see the human condition ebb and flow in a microcosm lasting 60 minutes on the football clock (which we all know is not really 60 minutes) and interminable minutes on the baseball clock.  We get to see one-year "turnarounds" where teams go from "worst to first."  Examples:  the Saints and Chiefs in the NFL, and the Red Sox MLB team who are going to play the World Series.  Last year, this team dramatically damaged their brand: I have vivid recollections of TV coverage of players eating chicken in the locker room, and this was bad, according to the sports pundits.
Many of my friends and I have bounced back from some of the worst business times in our lives (although we still eat chicken. . .at EVERY banquet event. . .to our chagrin.)   Just like sports teams, we demonstrate "worst to first"—after a crummy year, we can have our best year ever.  It's all about training yourself to be RESILIENT.  The definition I like best is "the ability to recover quickly from misfortune; the capacity to withstand stress and catastrophe."  We resilient people work with adversity in such a way that you come through unharmed or even better for the experience.  It's the quality of character that allows a group of people, a work group, a sports team, to rebound from misfortune, hardships and traumas.
So after a hard NFL day for me (the Bears lost; Cutler got injured; the Cowboys won; Pete Carroll won; my Peyton lost) I watched my taped CBS Sunday Morning from that day.  Lo and behold:  a piece on RESILIENCE!  They quoted research about why some people get PTSD and others don't.  Here are the factors in those who do not get Post Traumatic Stress Disorder:
1.  Strong social support—you make your own.
2. Communicating with others
3.  Unshakable optimism (most important)
4.  Resilience—when you get knocked down, you get up.
The conclusion was the people are more resilient than they think.  A professor from Teachers College, Columbia U. (my alma mater) found that the people who flourished were scarred on the outside, NOT on the inside.
Saturday I keynoted for a regional meeting of NAWIC (Natl Assn of Women in Construction). I said the great thing about getting older is "we know stuff, and don't doubt ourselves" and I asked for another great advantage.  One woman spoke up, without hesitation.  "We don't care!" she shouted, and everyone laughed.  YES, we don't sweat the small stuff; we trust our ability to withstand any great stress; we bounce back; we are RESILIENT!  YAY US!
Related posts: