In your marketing speech, you "lead with the need" of your audience. You point out the pain, need or problem they are facing – for which your product or service is the solution. And then you tell them your solution. What words do you use in your message to describe your product or service? Some of these words are on your website, but features and benefits are not the whole story—and they can sound boring. What distinguishes you from the other people who do what you do?  In your message, you tell potential clients and customers what makes you unique and makes you stand out.
That's where branding comes in. I recently met a branding expert, and I'm learning a lot from her. Her name is Tiffany Scott, and I'm very impressed with her information and her international client list, which includes Speedo. She's doing her first workshop in the US where you walk away with your In-Demand Brand.
She leads with the need:  Does this sound like you?
You want to increase your income to 6 figures or more.
You want to stop working with energy-draining clients and start attracting high-end customers.
You want to stand out from the crowd, but you're not sure how.
You keep hearing about how branding is important, but you don't really understand why.
At her workshop, you will:
Position your uniqueness to grow your business.
Develop a strategic roadmap that can evolve with you.
Learn how to attract high-end clients through your brand positioning.
Prepare your brand bible that you can share with marketers, web designers, graphic designers and clients.
After 30 years I'm still learning.  It's so exciting to be a student to a master like Tiffany Scott. I'm investing in her workshop on January 29-30. It's limited to a few high-caliber women. There are a couple of spaces left. Please join me. I'd love to see you there.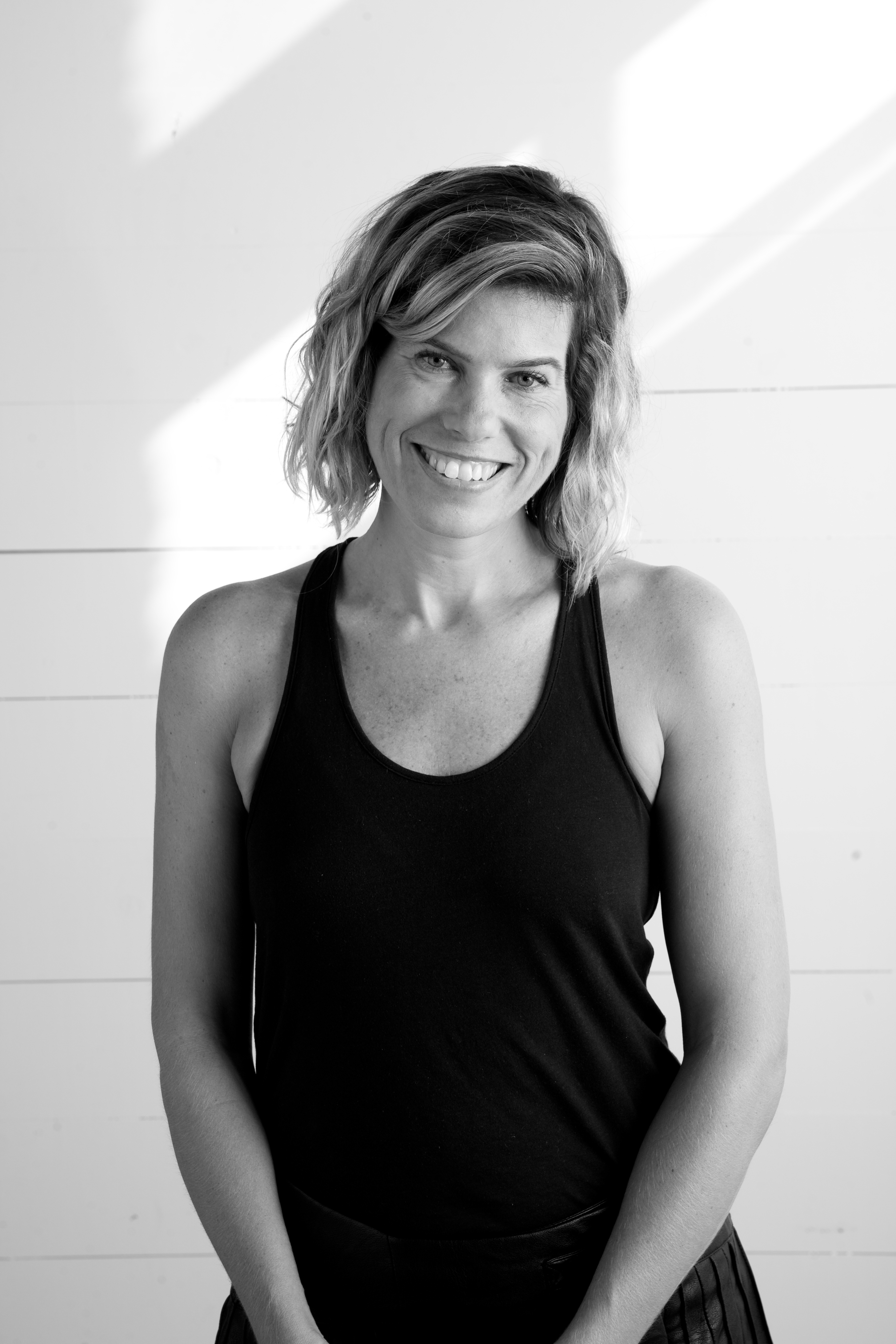 Related posts: